Walmarte: FREE 2-days shipping for everyone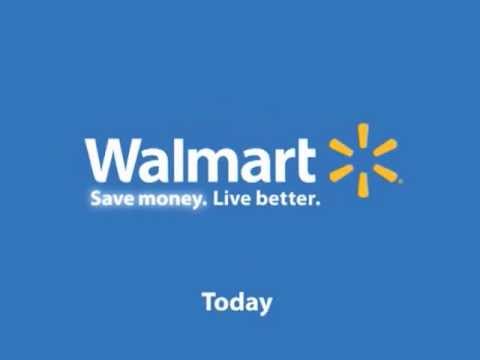 Starting this month of February, all Walmart.com customers can enjoy Every Day Low Prices with the convenience of fast, FREE 2-Day Shipping on eligible orders without a membership fee. 2-Day Shipping covers more items than the previous ShippingPass, visit Walmart.com to discover all the benefits included in this promotion.
All previous active ShippingPass subscribers will receive a full refund for your ShippingPass subscription. Refunds will automatically be issued to the original form of payment within 30 days of the announcement. If you do not receive your refund within 30 days. With this new feature Walmart overtakes its competitor Amazon.com, which still requires to be part of their Amazon Prime program to get the fast free shipping.

---