Ulta: 5 Mini Mario Badescu Products as Gift & More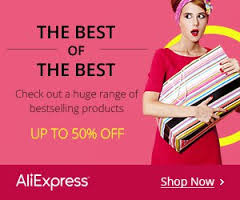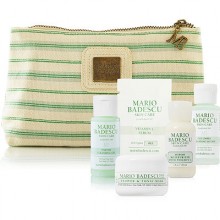 Ulta offers you for just a couple of hours 5 mini Mario Badescu products as gift with any $40+ online purchase. Until 2 PM Eastern time on Monday, July 25.
Also, get 2 Body Shop products for $10. And 20% off a Hair Styling product with the code "406838" at checkout.