Temporary Tattoos at a discounted price this spring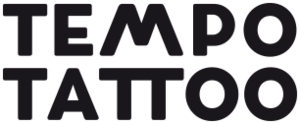 Are you up for something very unique this spring and summer? Temporary Tattoos are in a trend this year and, with everybody wishing to express themselves after a year-long of lockdown and social distancing, they are also a great vehicle for self-expression. And that's why the guys behind Tempo Tattoo launched a series of promotions so you can get your unique piece of temporary skin art at a unique price.
All tattoo catalog comes with a 20% discount on checkout but in case it expires, you can still use the coupon SPRING15 to get your temporary tattoos at a discounted price tag.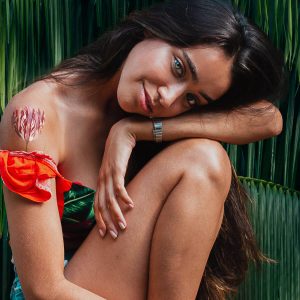 At Tempo Tattoo you will find several tattoo categories, such as flower tattoos (one of the most popular), animal tattoos, geometric shapes, elegant designs, both colorful tattoos or classic black and white artworks (such as the popular black crow tattoo). For all these categories and designs, you'll get a discount of up to a 20% until the end of spring.
And they have so many different, unique models that there's one waiting for you.
Other deals from Beauty